WELCOME TO OUR PAGE!
Since 1995, we have been dealing with the production and construction of tiles and tents with our team. Since 2018, together with the Italian Kopron Spa, we have been able to expand our product and continue to serve our customers with high quality premium products! The Kopron, since 1982 we have been providing logistic solutions and technologically advanced products of design capable of satisfying the requirements of all companies.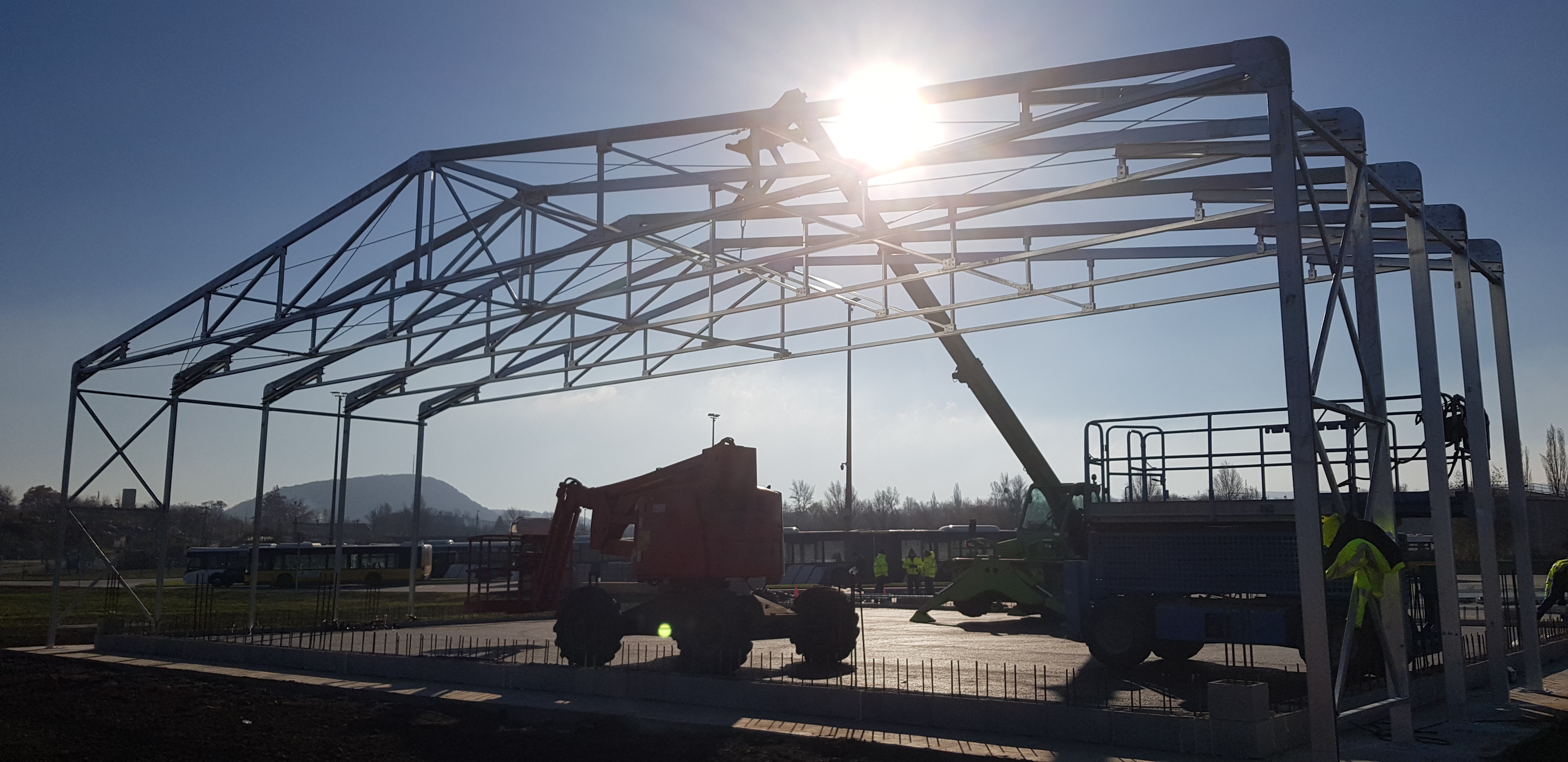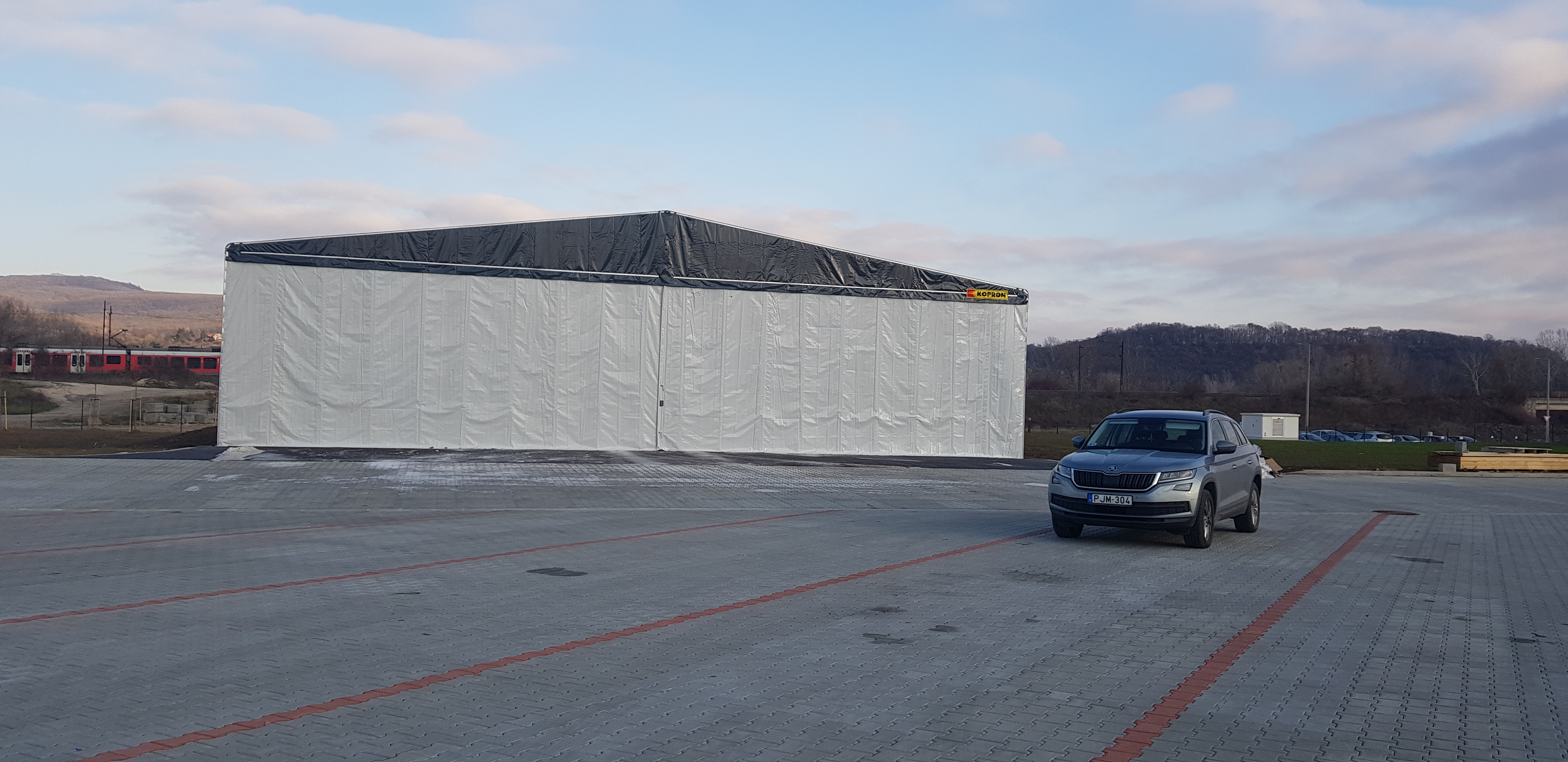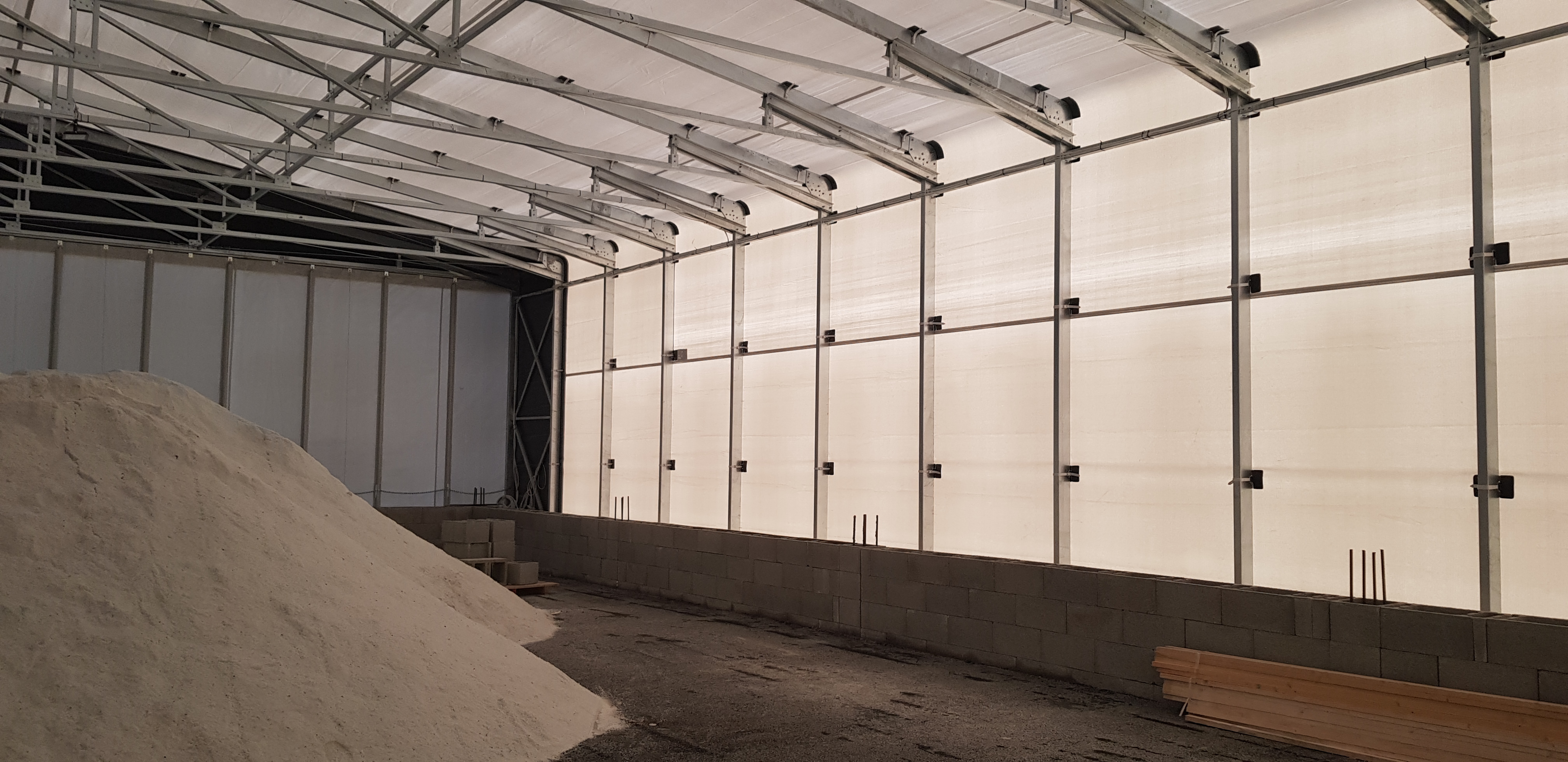 T-szol standard warehouse - Tatabánya
2018 December 07.
  
Kopron temporay storage building for storing hydraulic components